2022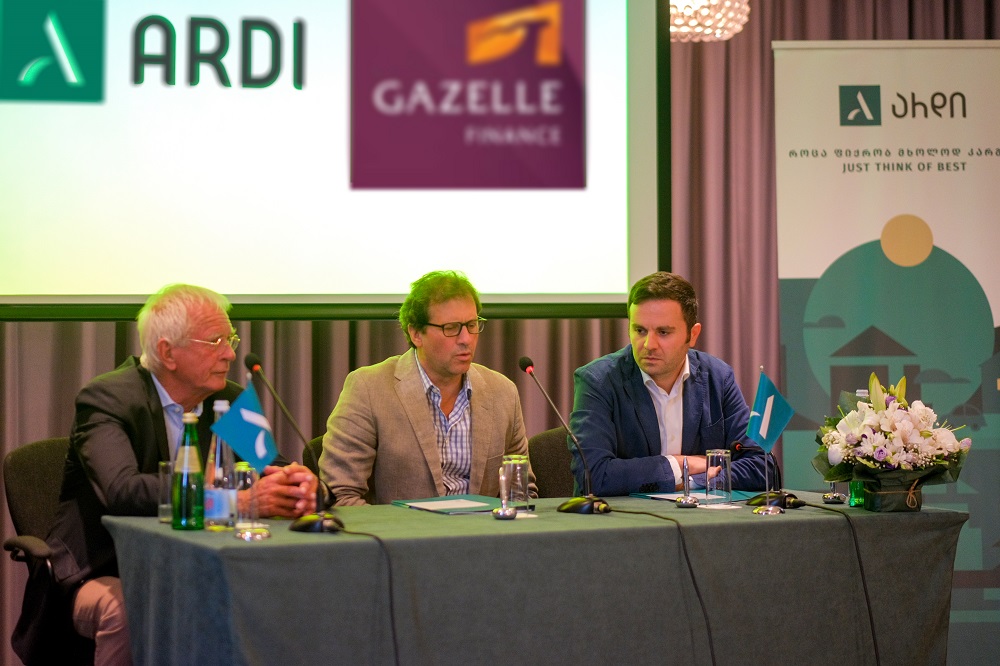 2 million USD international investment in ARDI
JSC Insurance Company ARDI executed the investment agreement with the multinational investment fund Gazelle Finance LLC at the Radisson Hotel and as a result, Gazelle Finance became the strategic shareholders of ARDI. The volume of the investment package is up to 2 million USD, which fosters further growth and development of the company, enhanced services and implementation of advanced digital technologies.

2022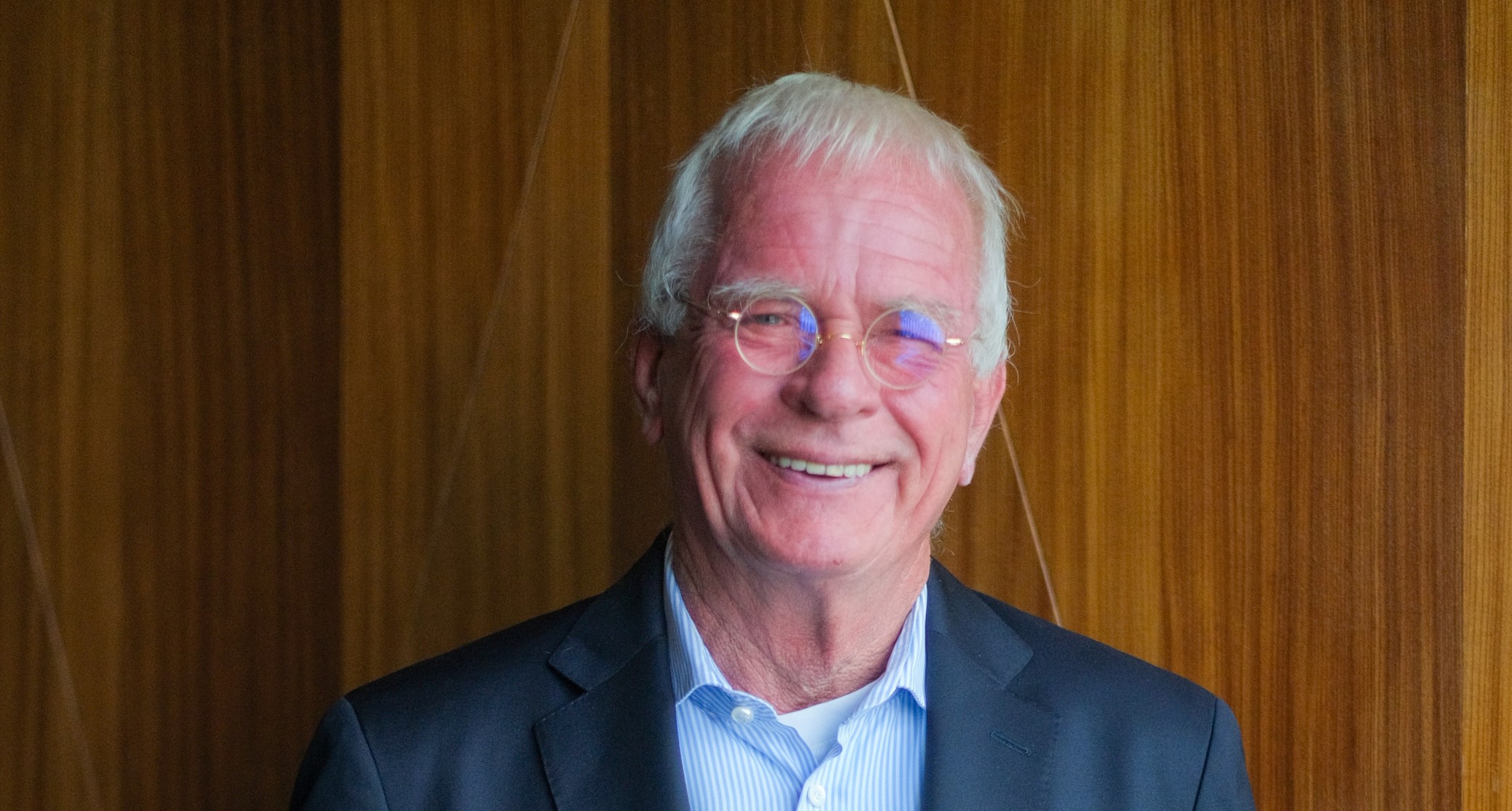 New, independent member of ARDI Supervisory Board
ARDI presented the appointment of new independent member of the Supervisory Board - Mr. Wolfgang Wand. From 2008 to 2012 years, Mr. Wand served Allianz SE as deputy chairman of Allianz Eurasia. Prior to this he headed ESG – European Specialty Reinsurance Group, S&P "A-" rated global personal lines Reinsurer, one of the largest health, personal accident and life pools supported by SwissRe with offices in Bermuda, Dublin, London, Hamburg, Moscow, Toronto, Miami, Hong Kong and Kuala Lumpur.
2022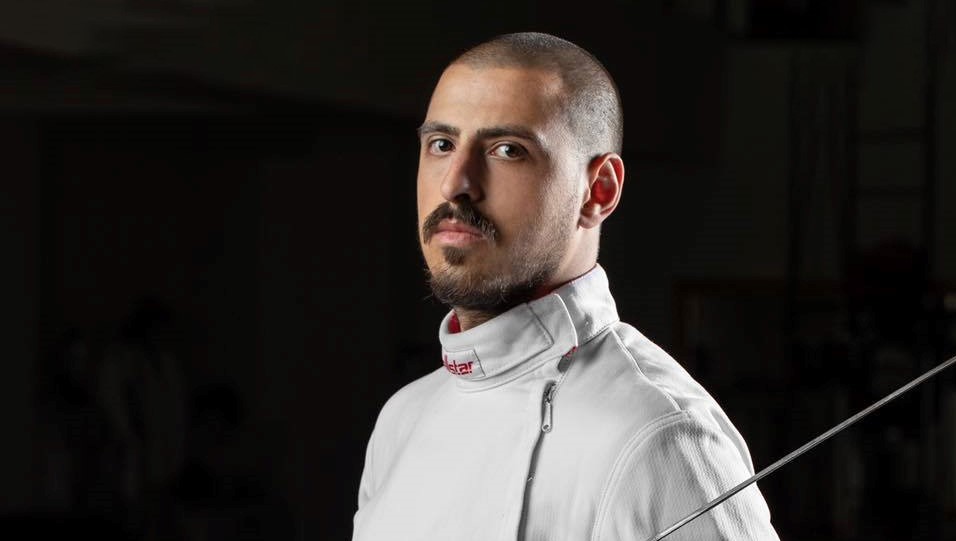 One more ARDIan champion!
Fencer Sandro Bazadze became the second number in the world ranking and won the bronze prize. We are proud that Sandro achieved the best result in the history of Georgian fencing. We congratulate and wish him the best of luck!

2022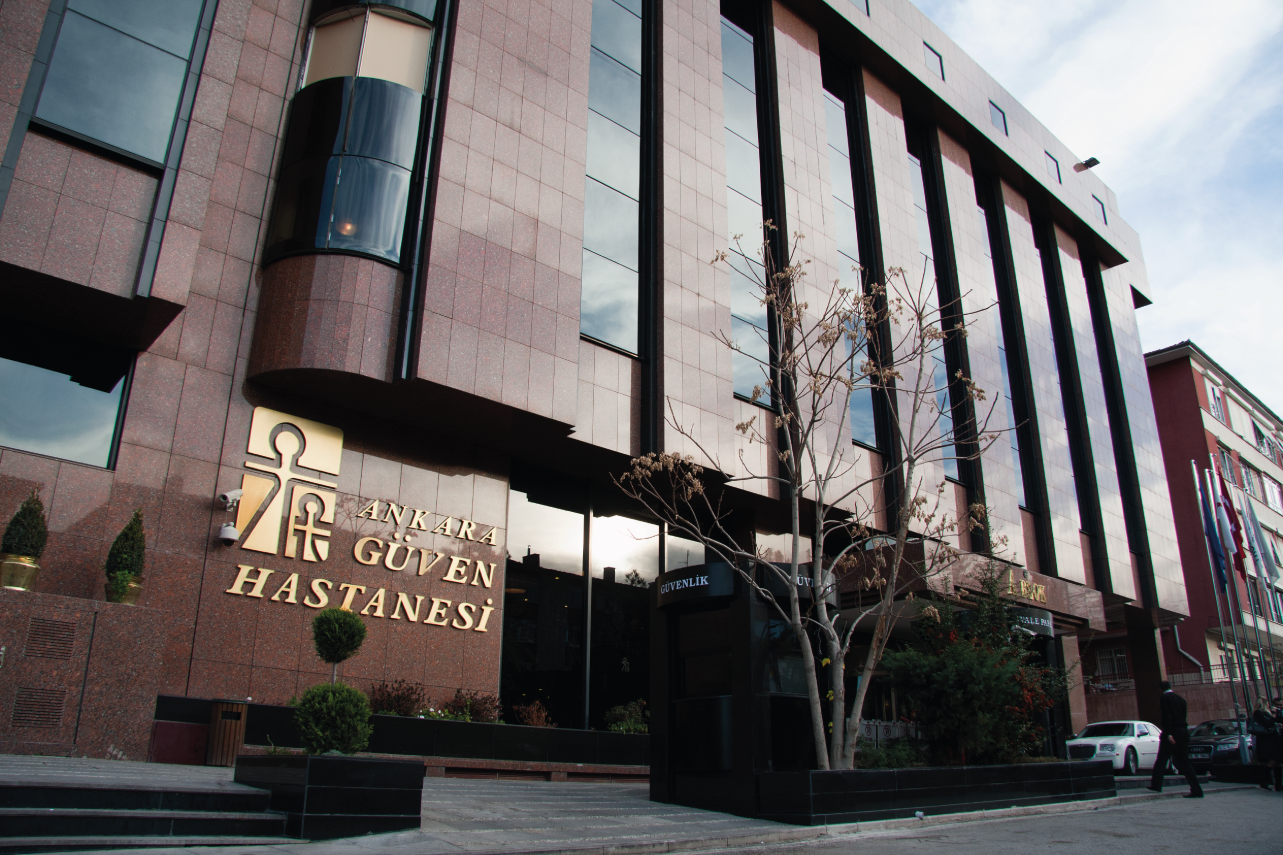 Guven Hospital International – New Exclusive Partner to ARDI
ARDI Global – Ardi's branch responsible for International Services - has expanded again, this time Guven Hospital International, one of the most prominent and experienced clinics in Turkey, has been added to our network. From now, all our policyholders will be able to obtain the SMO with free of charges remotely (Second Medical Opinion) and in case of deciding treatment in Ankara, will receive an exclusive 25% discount.
2021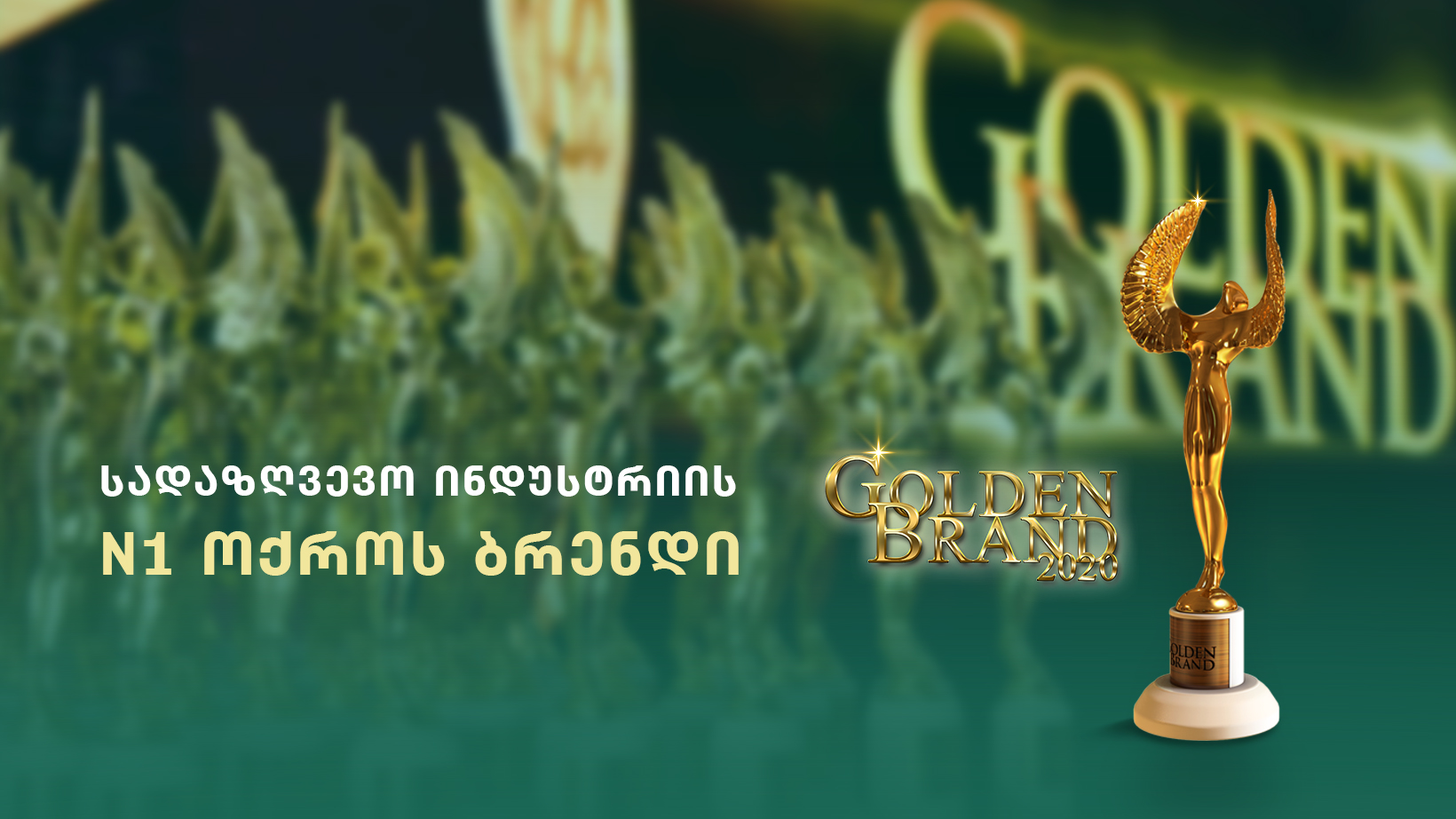 ARDI is The Owner of N1 Golden Brand of Insurance Industry.
Among more than 2,000 experts surveyed, ARDI was named the N1 Golden Brand in insurance industry. Through the organizers Global Idea and The FINANCIAL, the value of the gold brand is invaluable for every business in Georgia for 16 years. This honorable status further increases our responsibility to our policyholders, partners, and Ardians.
2021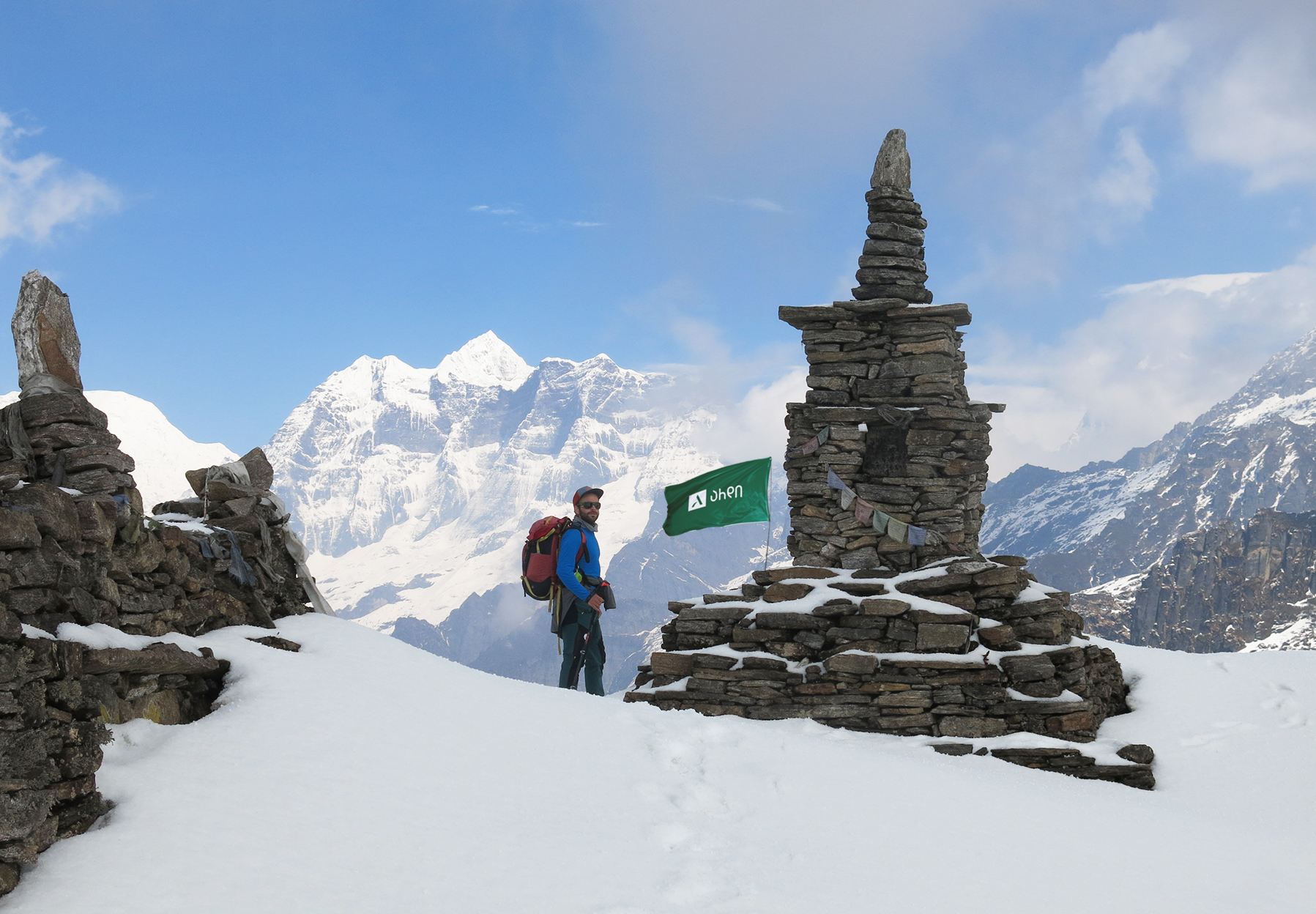 ARDI's Flag at Makalu
ARDI, as a traditional supporter of Georgian alpinism, has guided the well-known Georgian mountaineers Giorgi Tepnadze and Archil badriashvili once again at one of the most difficult peak of Himalayas - Makalu. ARDI's flag was raised again, as a symbol of this support, at stunning peak of Makalu.
2020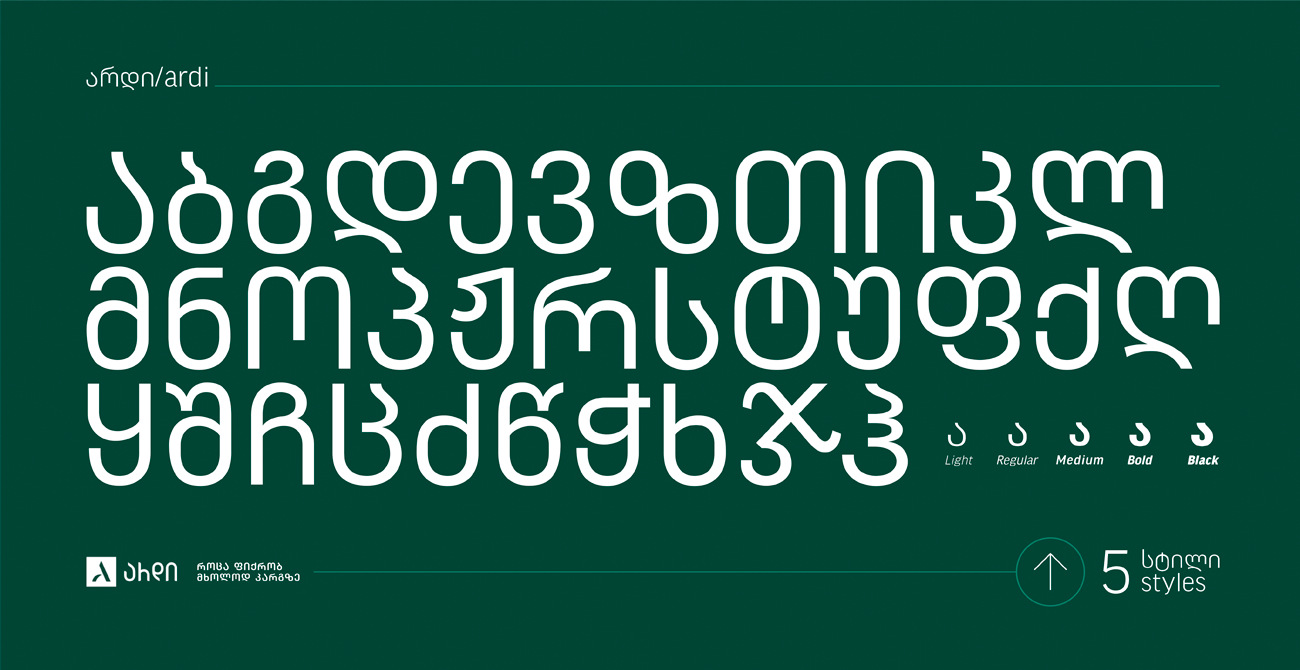 ARDI Has Its Own Typography
ARDI adopted its own corporate font. The custom-made font ARDI has been created by graphical designer David Kharashvili. From nowadays every insurance policy, or an agreement or even letter of ARDI, will be drawn up with unique Georgian typography.
2020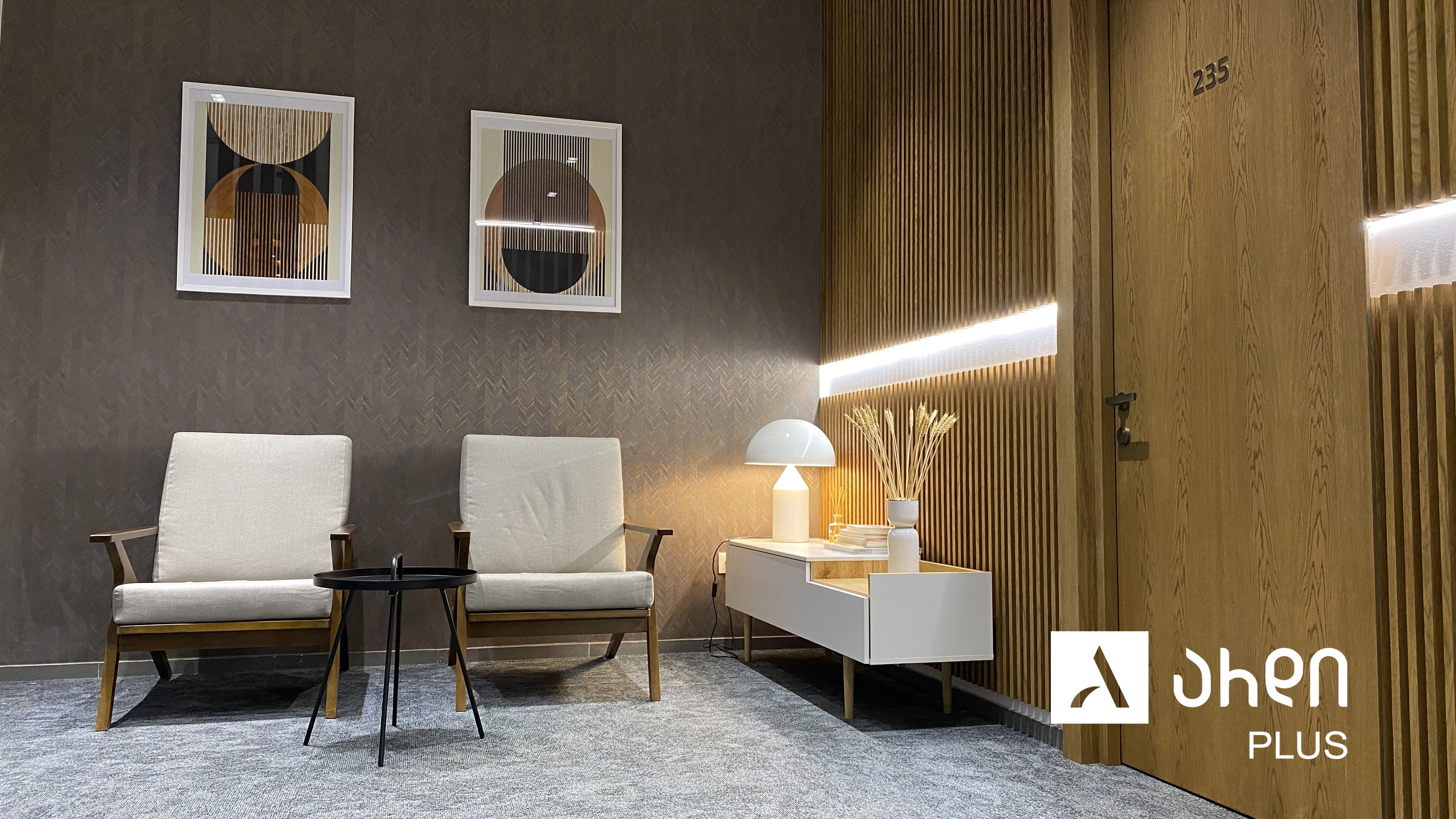 The Brand New Concept of Insurance Service – ARDI Plus
For our Insured clients, who have particularly limited time, we decided to offer the innovative vision of service, which would be even more, than just ARDI. Therefore, we have created a new service space of ARDI Plus concept, based on the Raymann Clinic, where we have harmoniously combined together - medical and hospitality services.
2020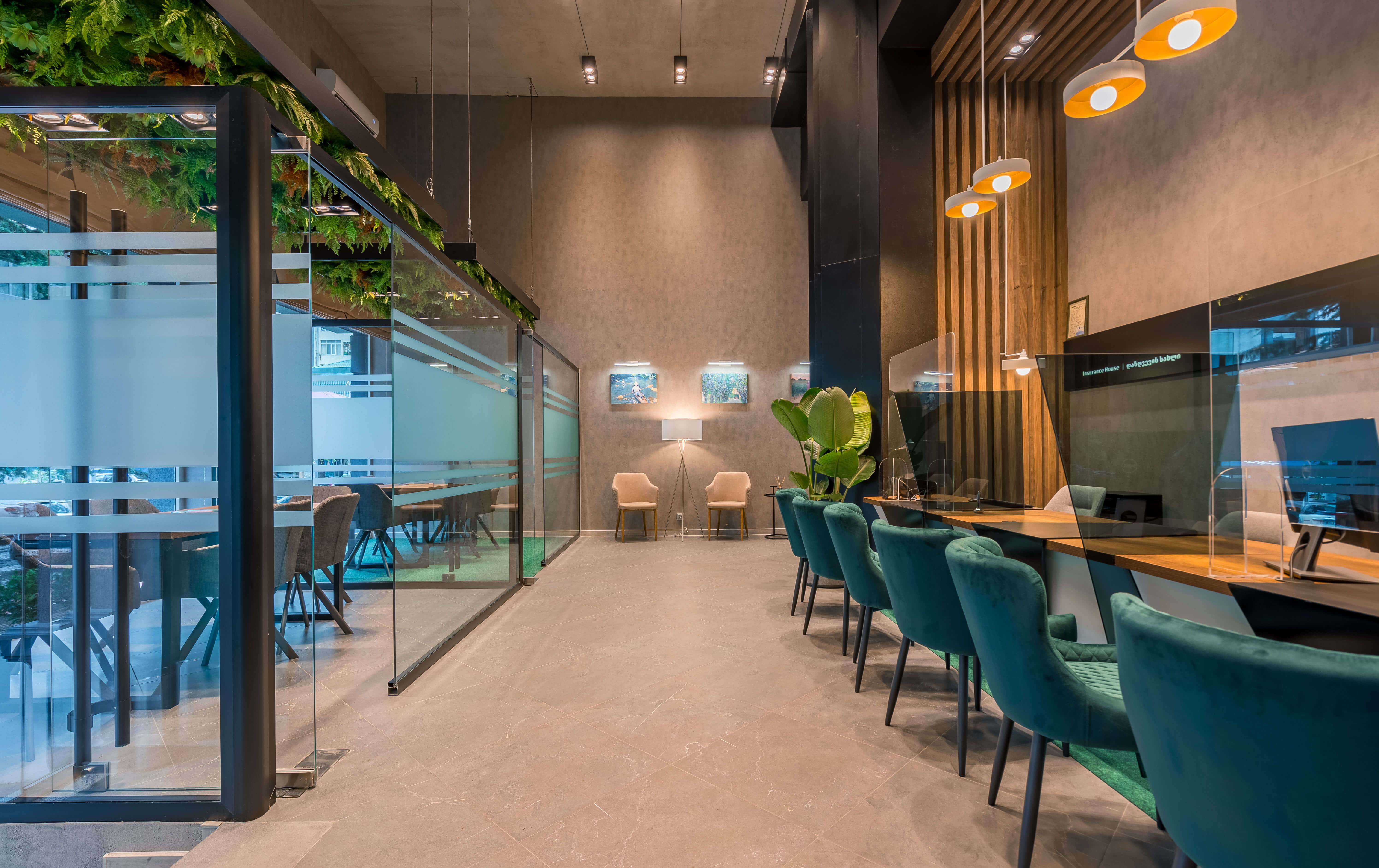 A Brand New Concept Insurance House Launch in Batumi
Our innovative concept of Insurance House in Emerald green, made the hilarious Batumi even more enhanced. A house, where the main concern, along with a user-friendly and comfortable atmosphere, is to render the excellent customer experience for our policyholders in Adjara.
2020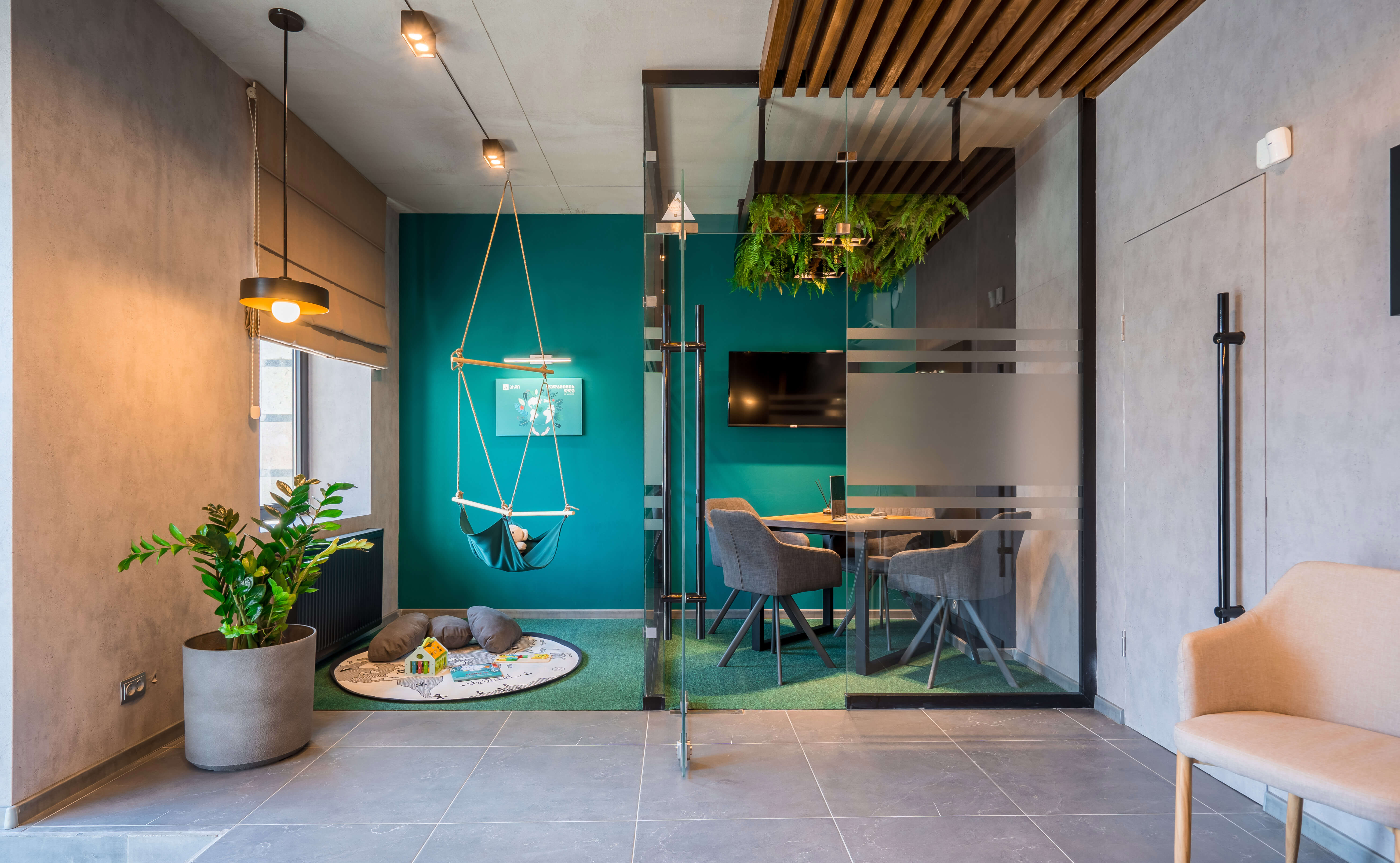 Innovative Concept Insurance House in Poti
We welcomed a new concept Insurance house at Poti - the oldest port city of Georgia. We get closer to our Insureds, by even more simplified and pleasant communication, at this time in Poti and Samegrelo region
2020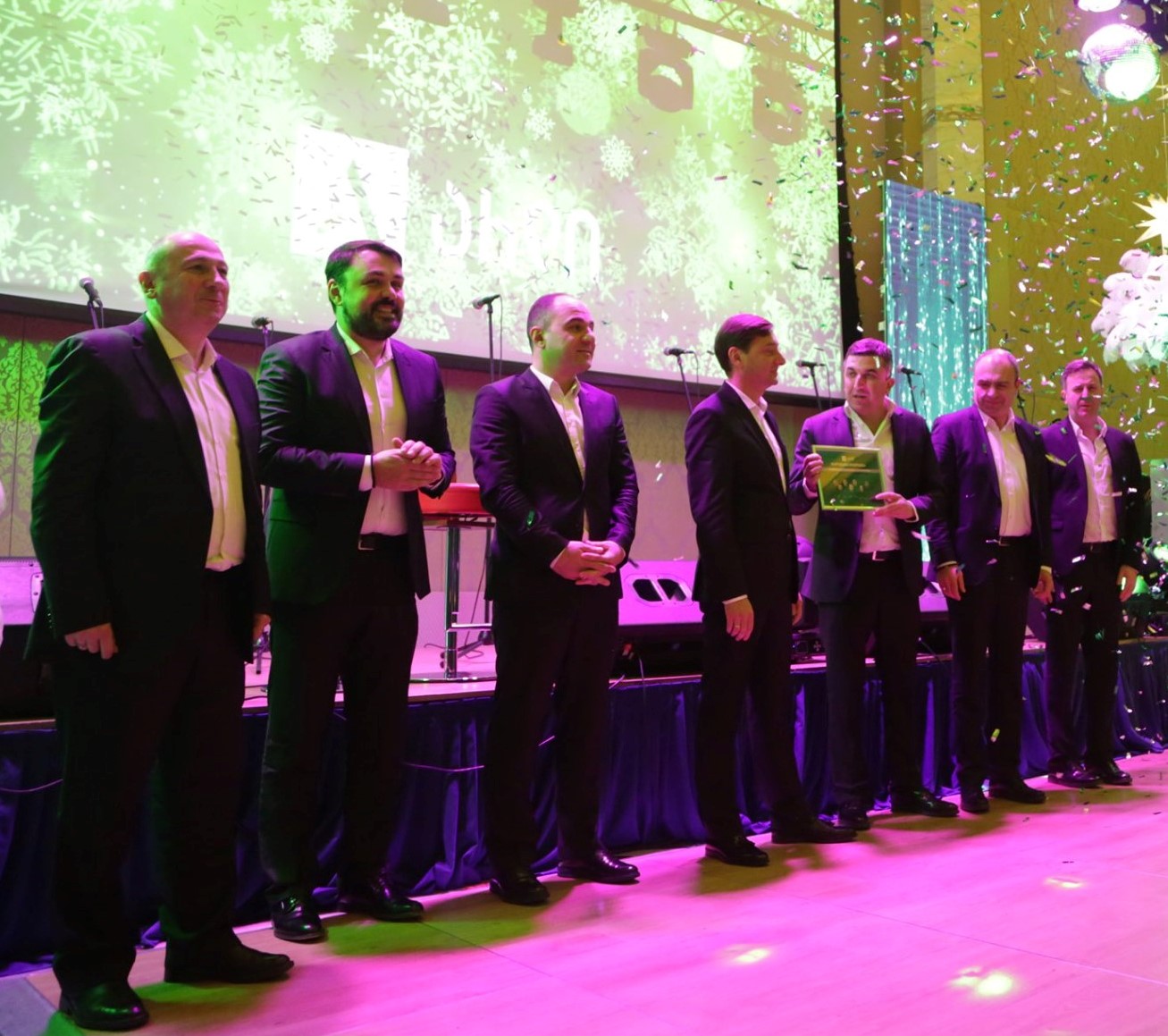 The First Insured Voice in Georgia
ARDI continues its innovative talent insurance project. We are proud to present the very first insured voice in Georgia - The Ensemble Shvidkatsa – unique voices of all its members, were insured by the unique talent insurance policy.
2020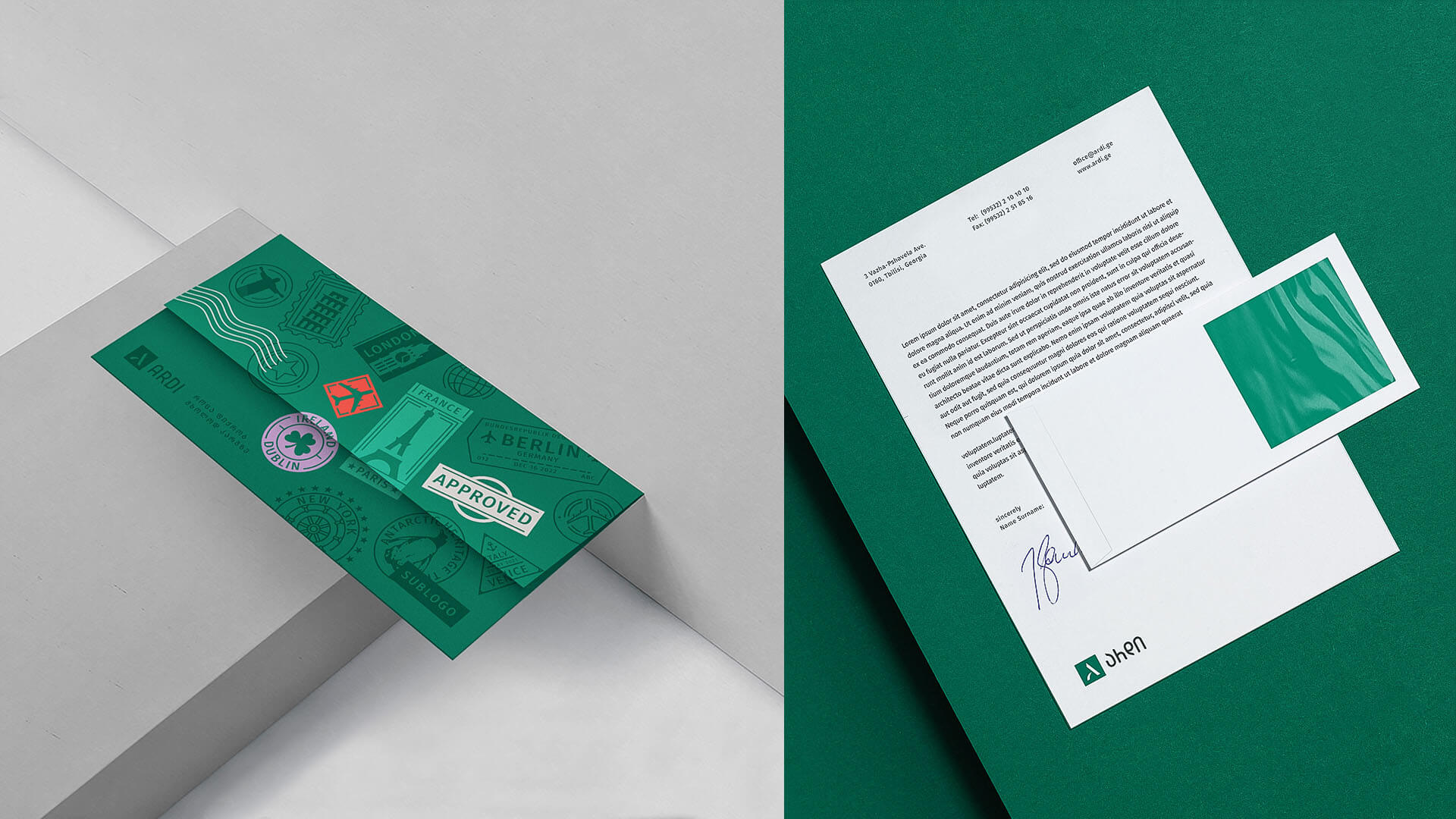 10 Years Anniversary - With a New Logo and Brand Identity
The main goal of the rebranding was to visualize the new strategy, we set for 2020 and beyond. These are the goals - to further refine, simplify and digitalize our services, in order to take care of the most limited resources of our insureds – their precious time.
2019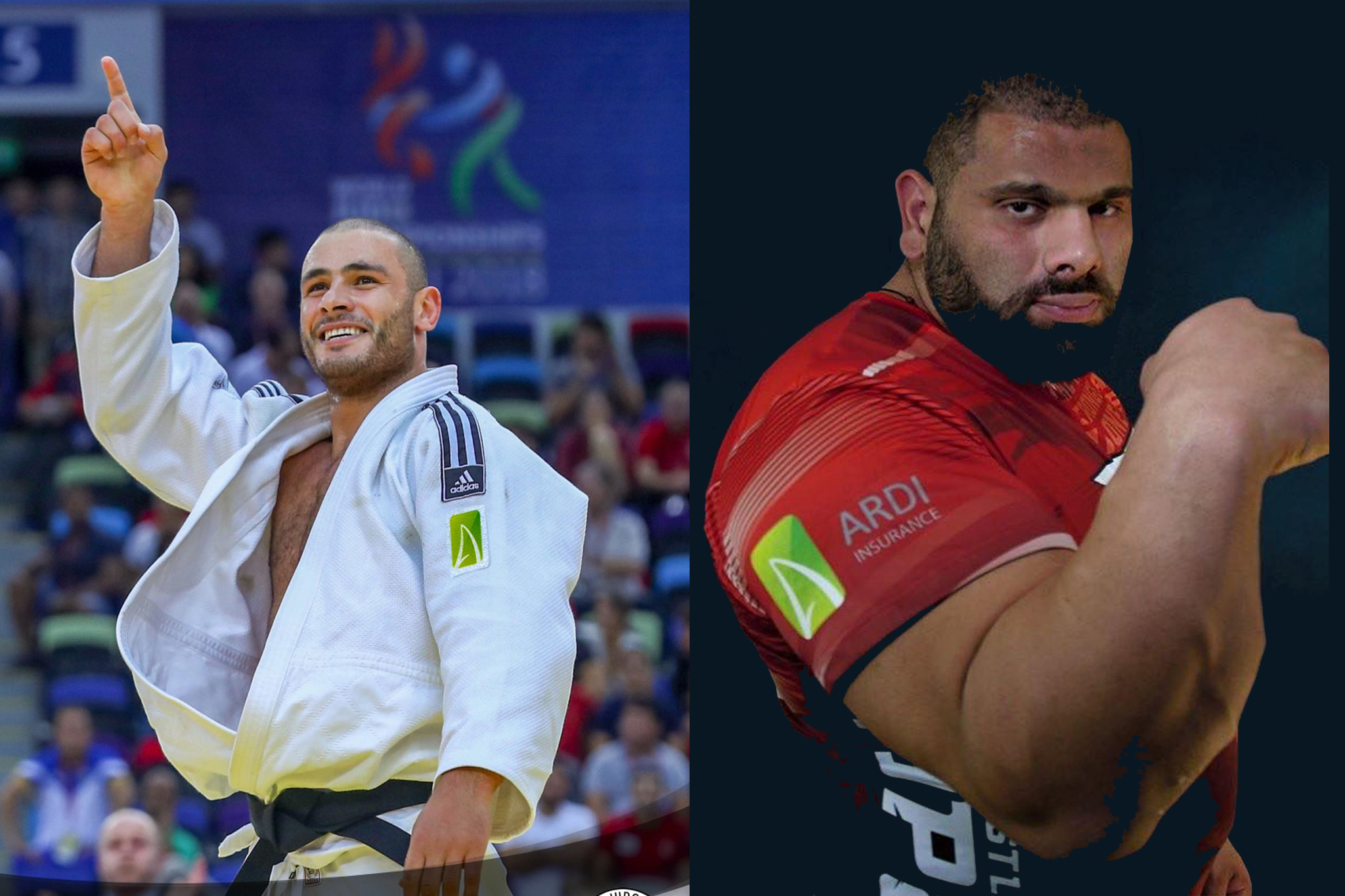 ARDI – Insurer of Champions
Along to alpinism, ARDI is an active supporter of two kind of sports as well – judo and arm-wrestling. We are extremely proud, that the Georgian Athlete Guram Tushishvili and the arm-wrestler Levan Saginashvili - became the world champions, with branded ARDI's logos on their kimono and armband.
2019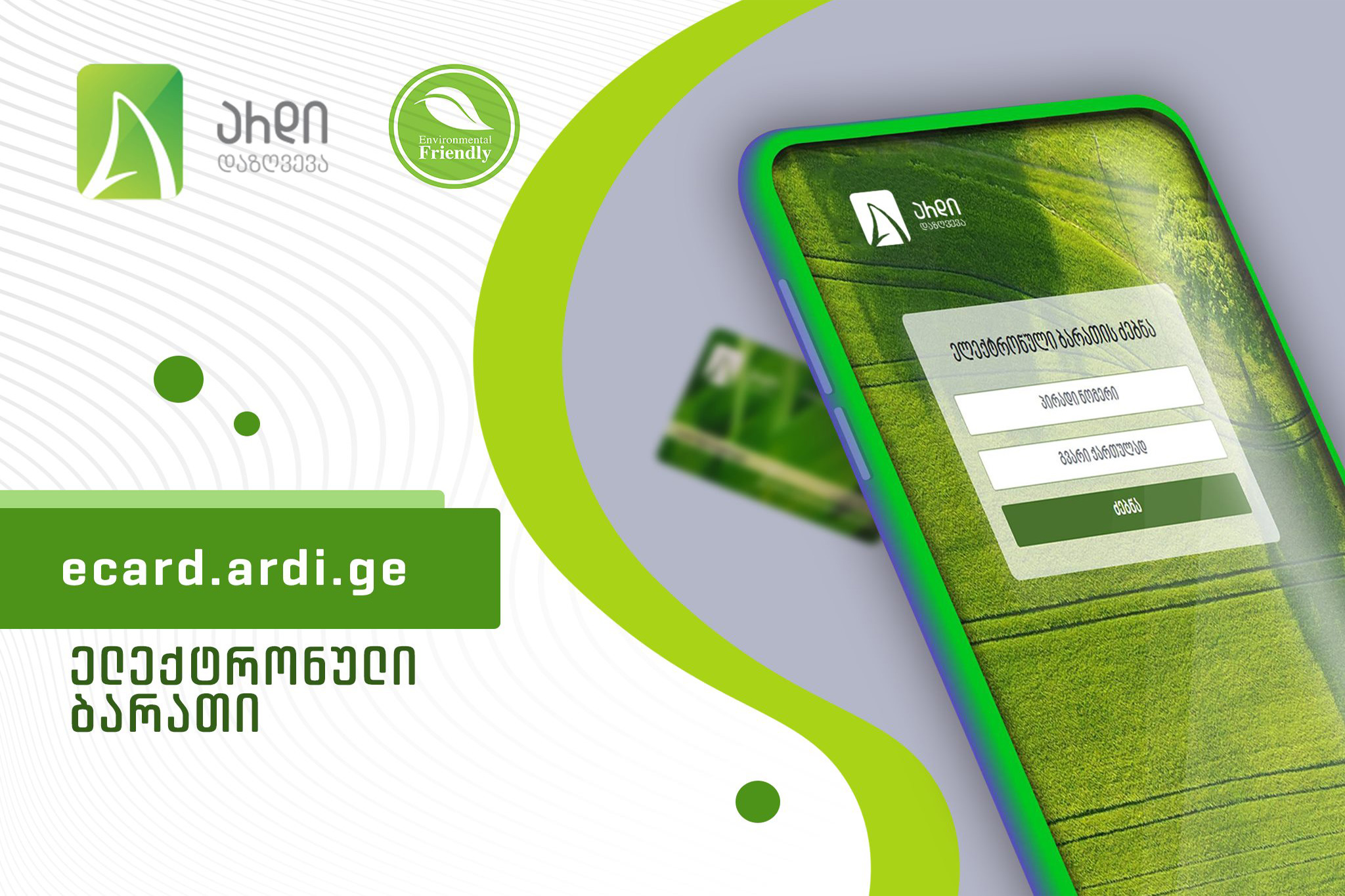 Eco-Friendly step – Ecard
We joined to the active ecological campaign #SayNoToPlastic initiated by USAID and we were the first insurance company in Georgia, which declined to use plastic cards for the health insurance services. Instead of it, we launched the simple and comfortable electronic portal – ecard.ardi.ge where our insured customers can simply view, save or download, their individual or family members' electronic insurance cards.
2018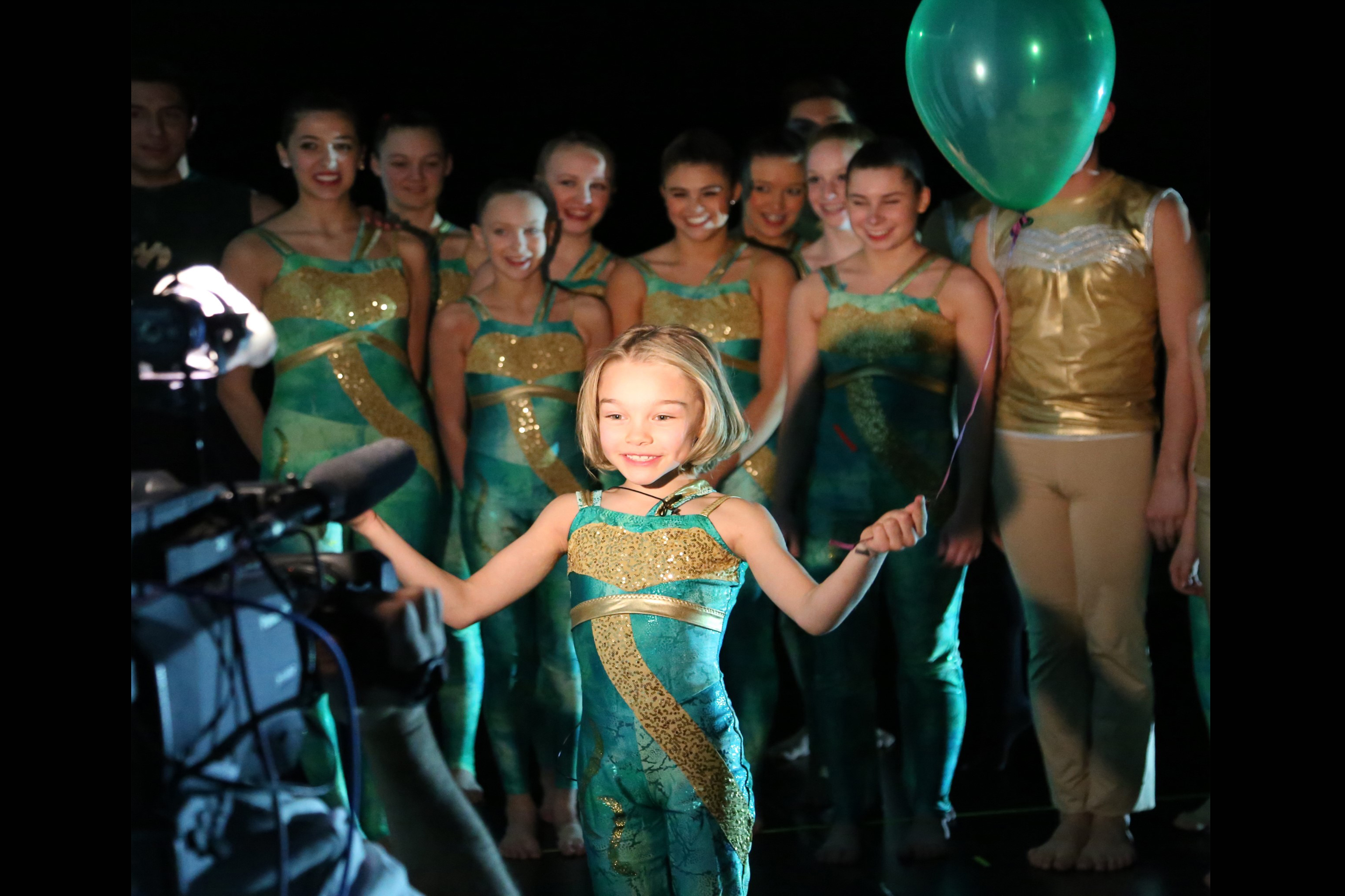 A Video Clip for ARDI from the Finalists of America's Got Talent
The American shadow dance troupe THE SILHOUETTES®, under the supervision of their Director, Lynn Wagner-Patton, remotely created an impressive commercial video clip, exclusively for Ardi. The experience was unique. THE SILHOUETTES® are the winners of America's Got Talent 2014 and are hugely popular in the United States.
Watch the behind the scene moments
2018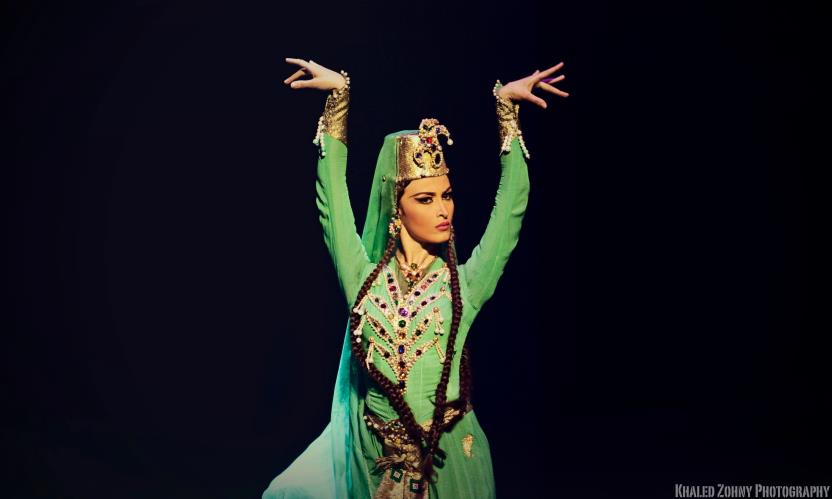 The Genius behind the Sukhishvilis National Ballet is insured
As the innovator on the Georgian insurance market, Ardi was proud to be first to introduce the Talent Insurance. An exclusive Insurance Policy with a staggering limit of GEL 1 million, dedicated to this extraordinary event and executed on the Gold parchment, was placed to the specially designated place at the building of our National Baller. We believe that with this groundbreaking event, Ardi will start a new page in the history of Georgian Insurance market
2017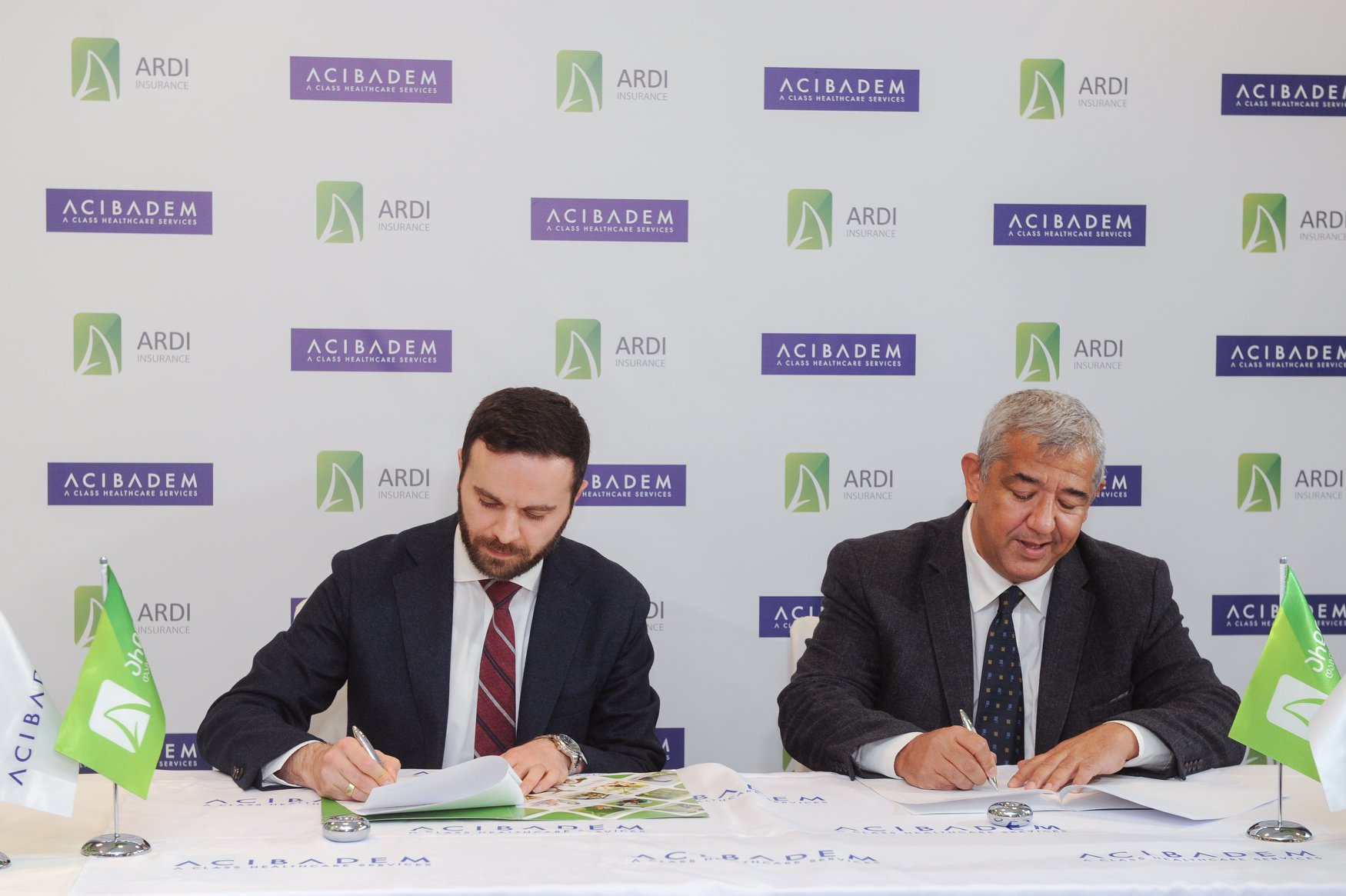 ACIBADEM - ARDI is the exclusive partner
ARDI Global – Ardi's branch responsible for International Services - has expanded and added ACIBADEM Healthcare Group to our already broad and comprehensive network. ACIBADEM is a Turkey's leading hospital chain, with 14 outpatient clinics and hospitals in Turkey, Bulgaria and the Netherlands.
2016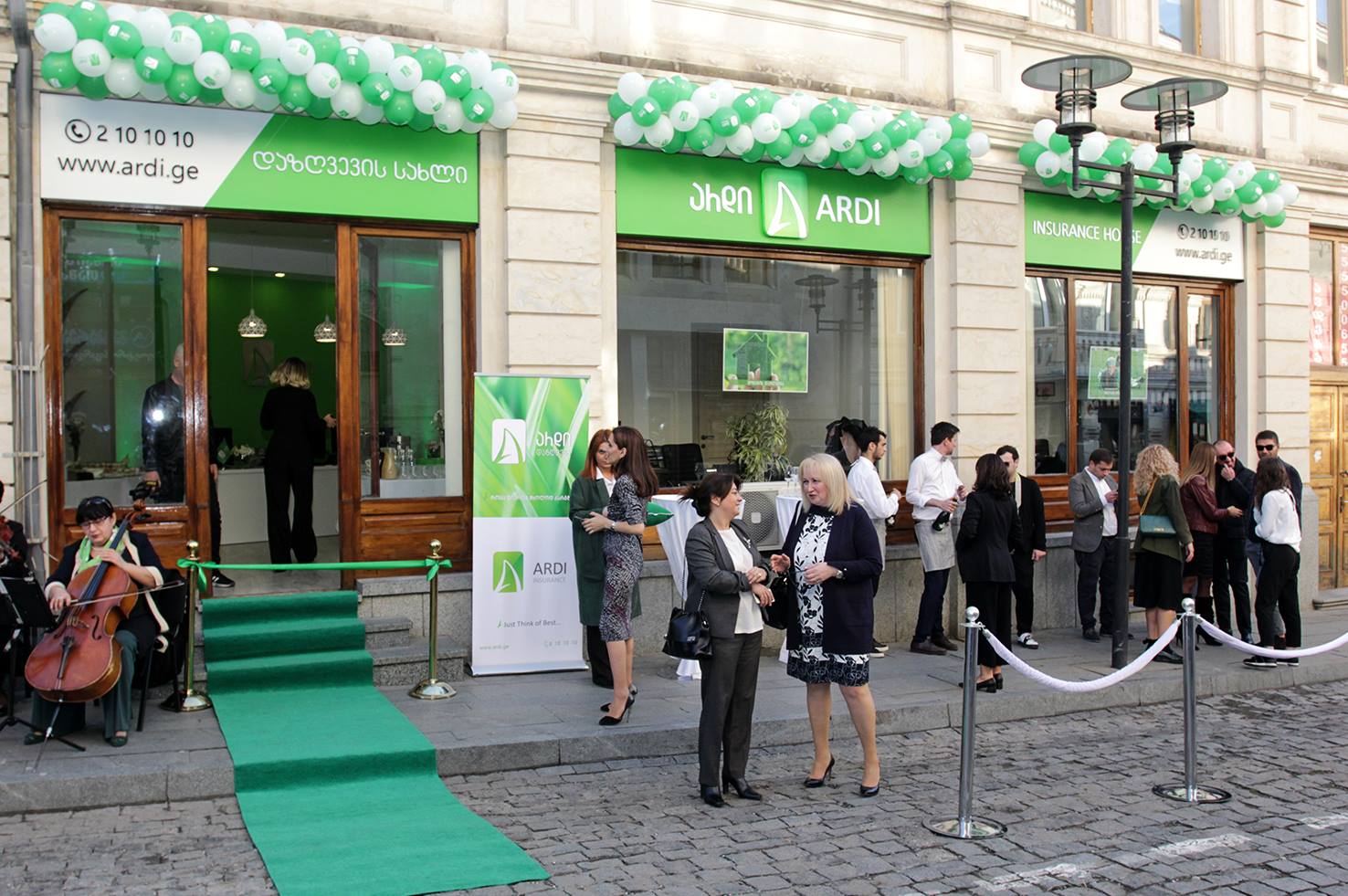 Insurance House Now Available in Kutaisi
We added a beautiful Insurance House to the beautiful father city of Kutaisi. In a eye-catching historical building at 6 Pushkin Street, we will provide services to our Insured clients in an Insurance House staffed with qualified, customer and detail-oriented and caring Ardians on principle we have carved out in a stone - best and all-encompassing insurance services in one place.
2016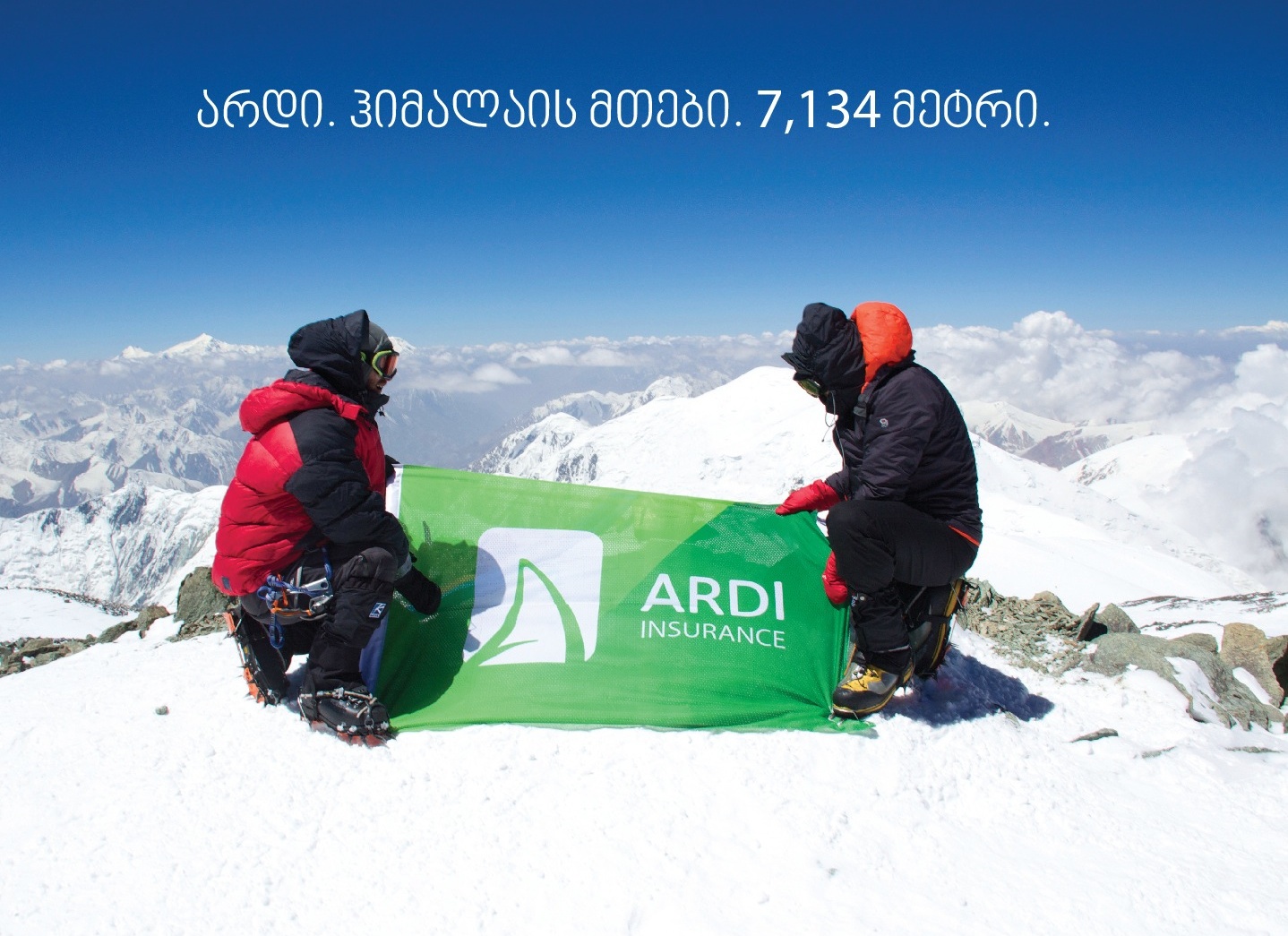 ARDI flag Waves Proudly in the Himalayas
Within the framework of Corporate Social Responsibility, we ARDI aim to support mountaineering, a very organic and authentic sport for Georgia. As part of this campaign, we supported young Georgian mountaineers, who brought name of our small country to headlines on numerous occasions. As a token of gratitude, they raised ARDI flag on different sites - on the peaks of the Himalayas, the two-headed Ushba, the Tianshan and the Nanga Parbat
2015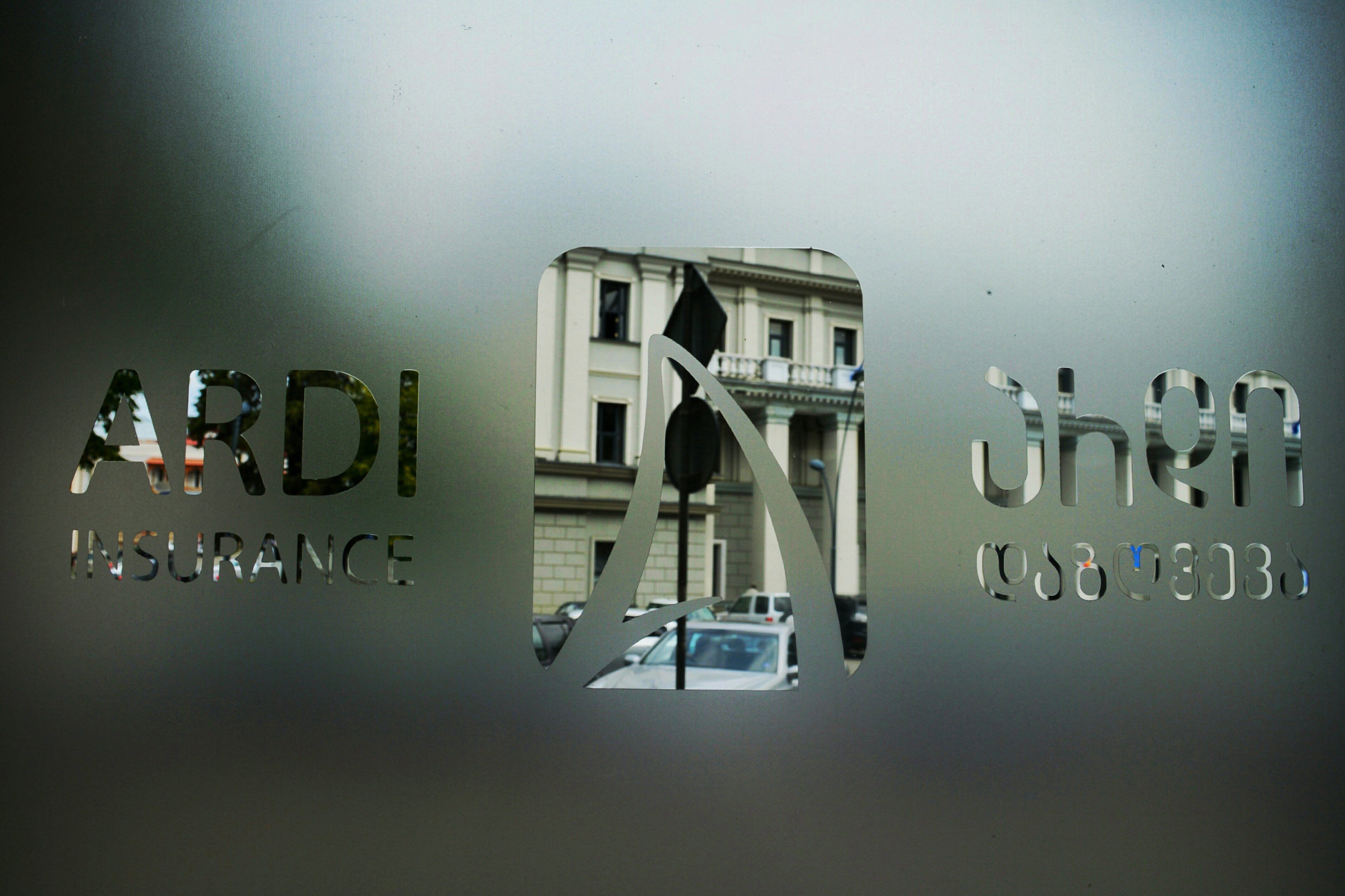 Insurance House Now in Telavi
We have opened a multifunctional Insurance House in the heart of Kakheti - the city of Telavi. This house will serve all our insured clients throughout Kakheti, with special emphasis on the agricultural insurance
2015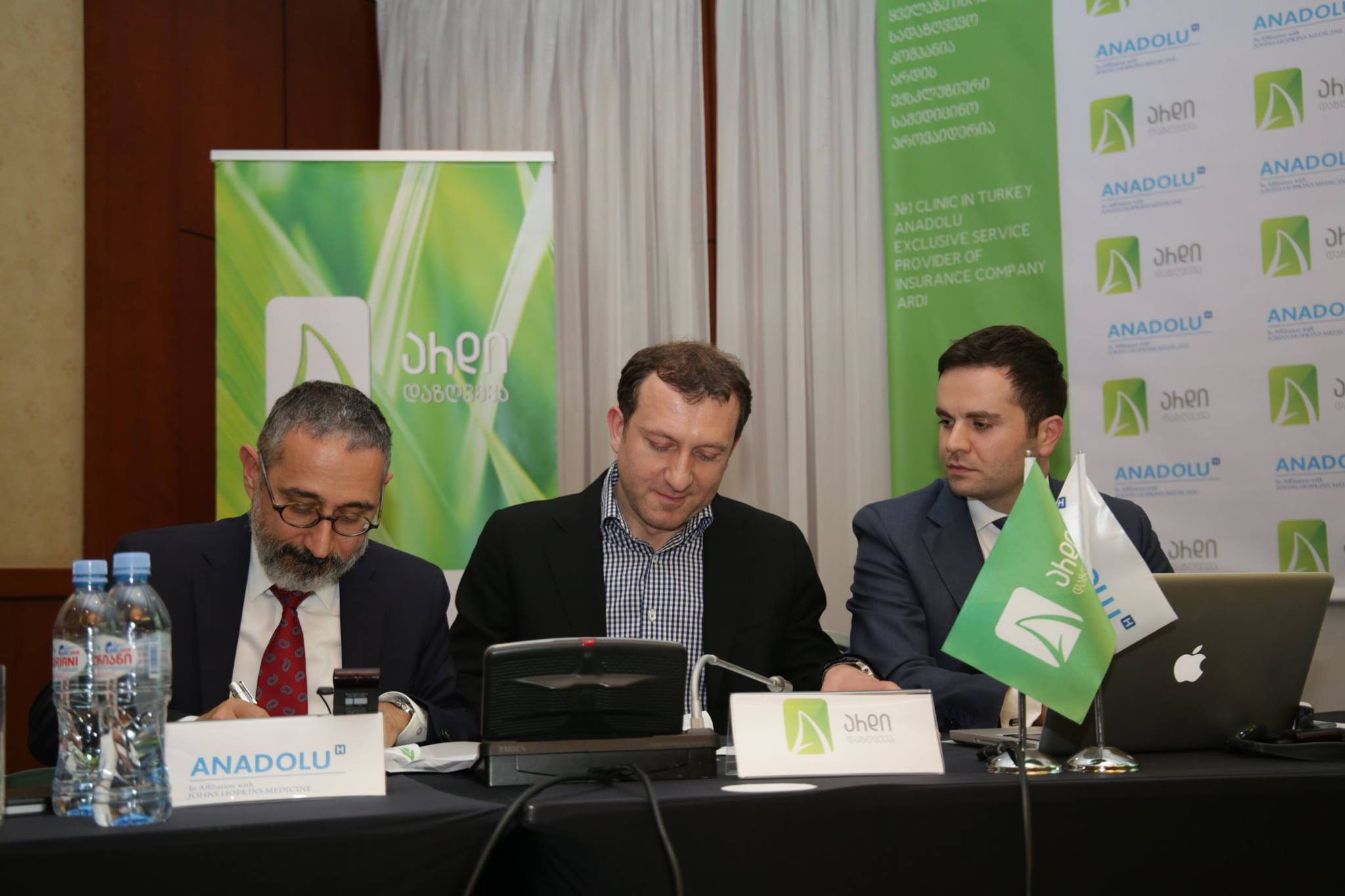 ANADOLU – New Exclusive Partner to ARDI
We stand proud to be the first player on the local insurance market to sign an exclusive partnership agreement with the leader of Turkish healthcare environment - ANADOLU Medical Center. ANADOLU is affiliated with the American John Hopkins International Group, which is an unconditionally high quality guarantee. Our customers will receive broad spectrum of medical services with our co-financing and as an additional benefit, will receive assistance in making relevant arrangement free of any charge from ARDI Global – Ardi's branch responsible for International Services.
2014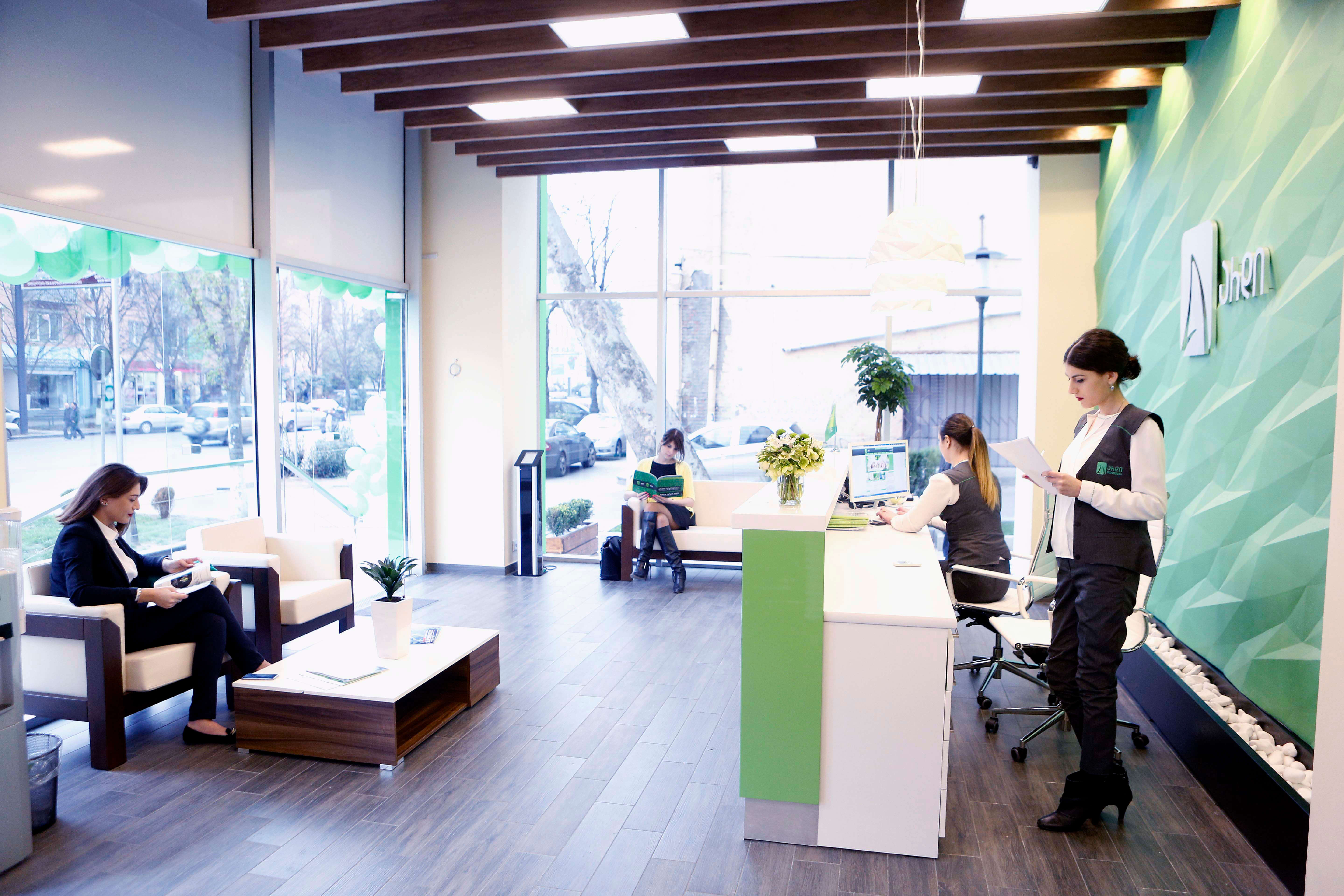 The first Insurance House in Tbilisi
We have opened a conceptually new service center, where we have combined all types of insurance services in one space for more flexibility and comfort. Based on its' concept, we named the new service center "Insurance House". The house that is set to become a meeting place for a quality product, efficient service and a friendly environment, or the three core values ​​on which Ardi's business philosophy stands.
2014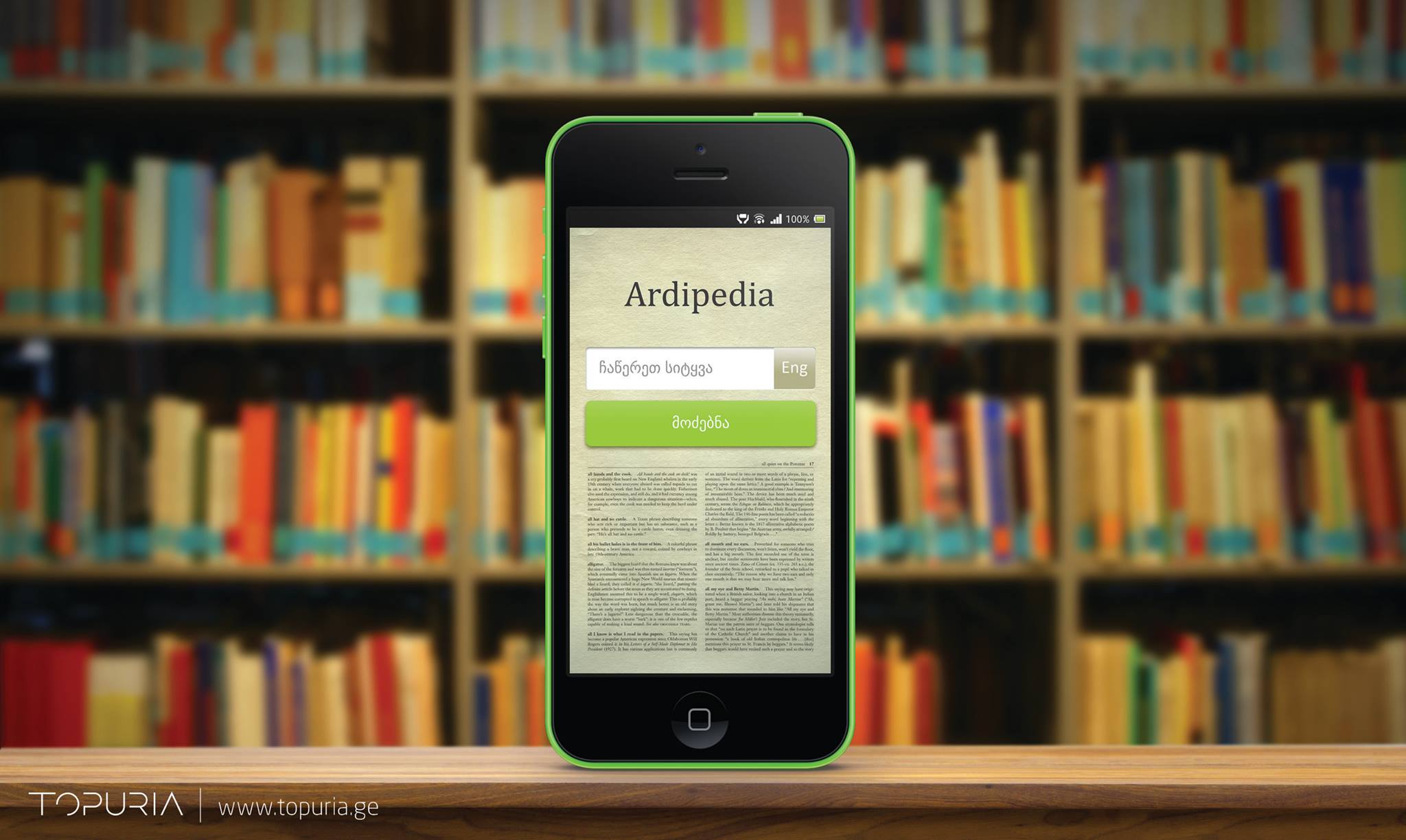 ARDIPEDIA - The first mobile insurance glossary
We have created the first non-profit insurance glossary, through which students, professionals, journalists or just regular people, interested in insurance, can look up definition of up to 1000 insurance terms. In addition, the terms are defined in both Georgian and English, as it is not uncommon for insurance literature, if the source is in English.
2013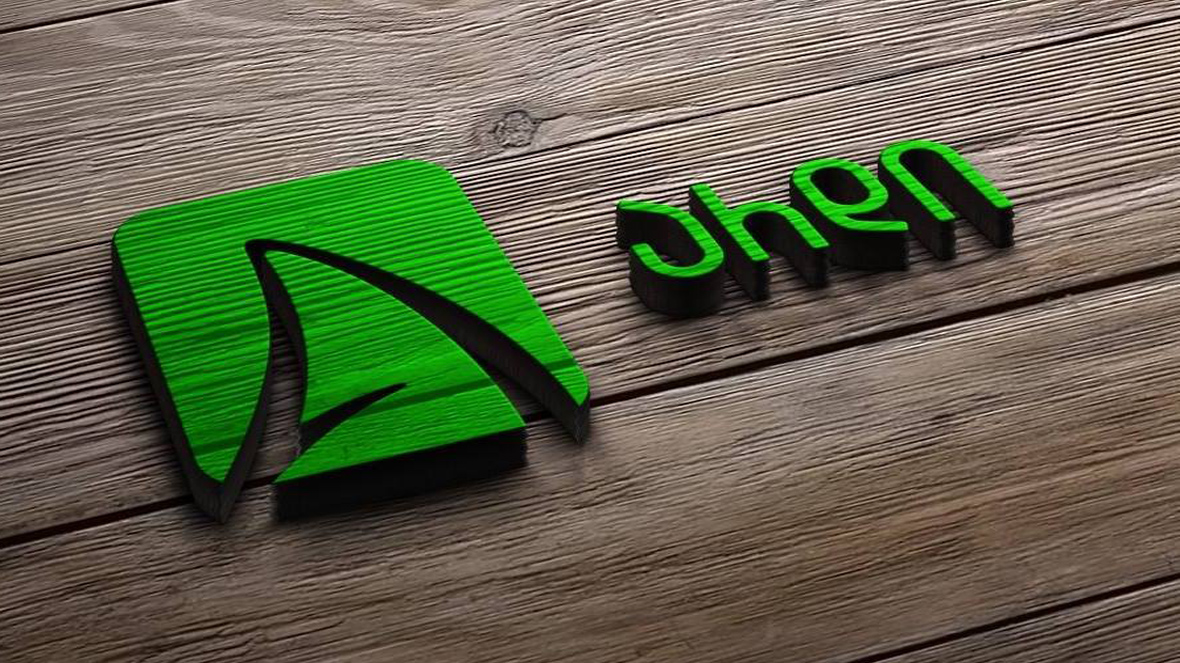 Transition into a joint stock company
Today marks an important milestone for our organization. We have successfully completed transition from a Limited Liability Company to a new legal status – Joint Stock Company. To commemorate this important step forward and mark the new beginning, we have updated both our logo and corporate colors.
2013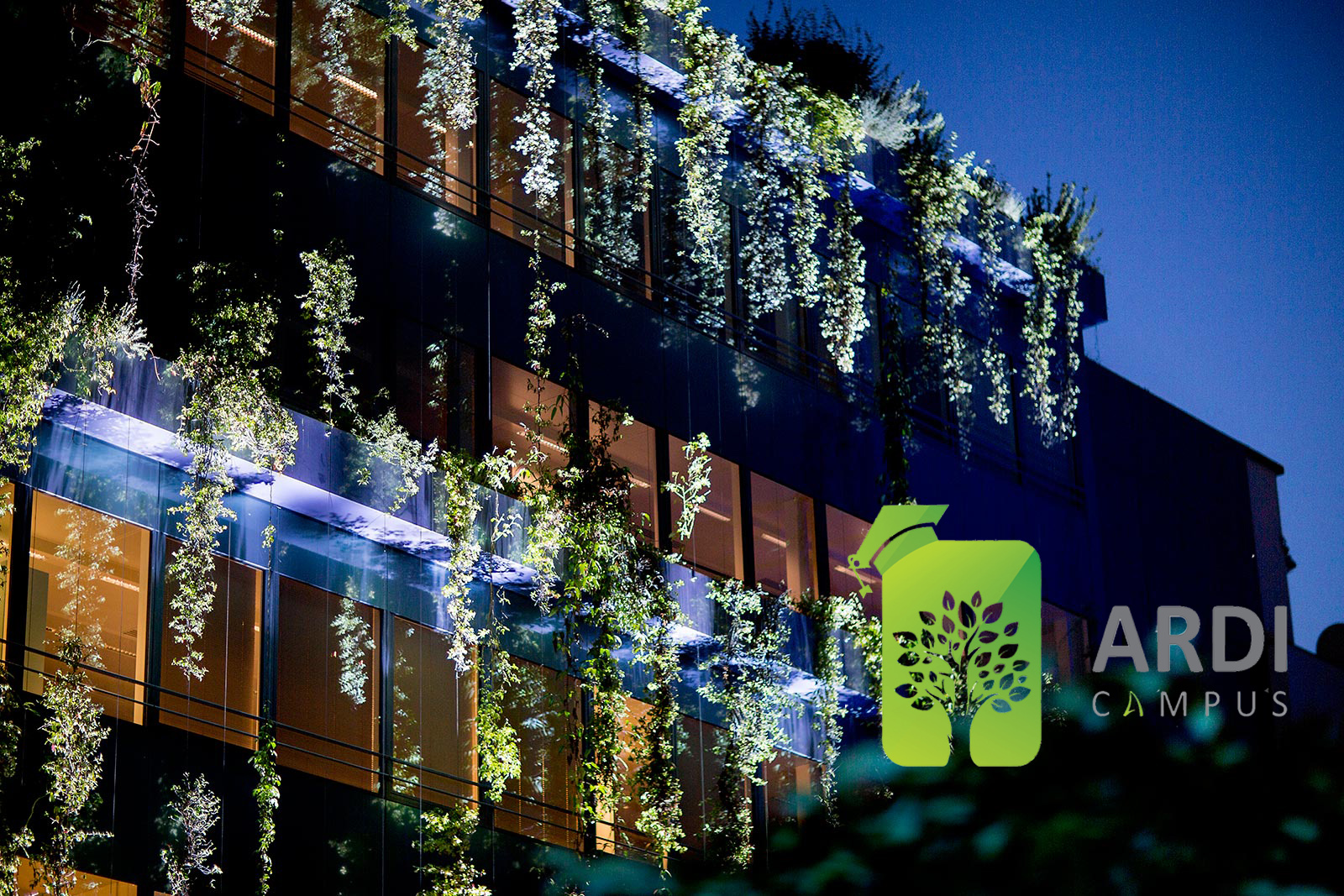 ARDI CAMPUS was founded
We have established a symbol of constant development of the Ardians - ARDI Campus. With the creation of the campus, an annual traditional network is established - with an interesting set of local and international trainings, seminars and conferences. Through the ARDI Campus, the most successful Ardians will undergo annual in-service training at our reinsurance partner campuses in Paris and Zurich.
2012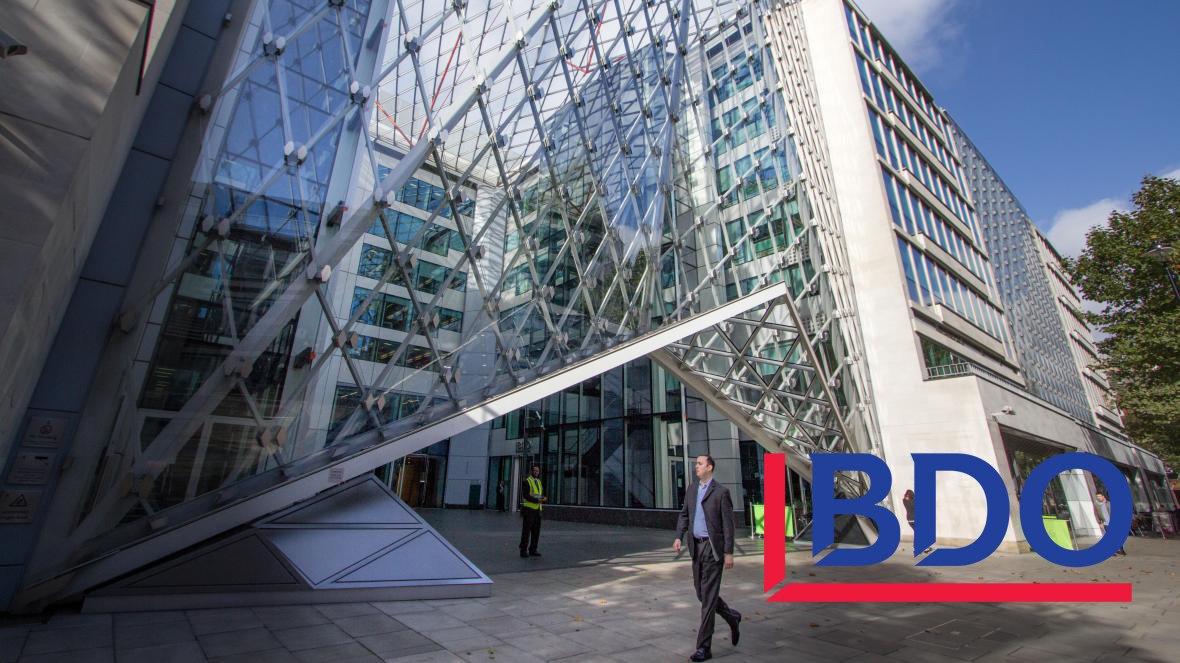 We have a new Auditor - BDO
ARDI's annual audit is started by the Big Four member audit firm BDO, which is a firm guarantee of our reliability, transparency and financial strength for current and future partners.
2012
INTERNATIONAL SOS - has become a partner of ARDI
INTERNATIONAL SOS has become a partner in providing medical assistance to our travel-loving insurers around the world. International SOS is the world's largest health and safety service company, accounting for nearly two-thirds of its Fortune Global 500 companies and receiving 5 million calls for help each year from around the world.
2011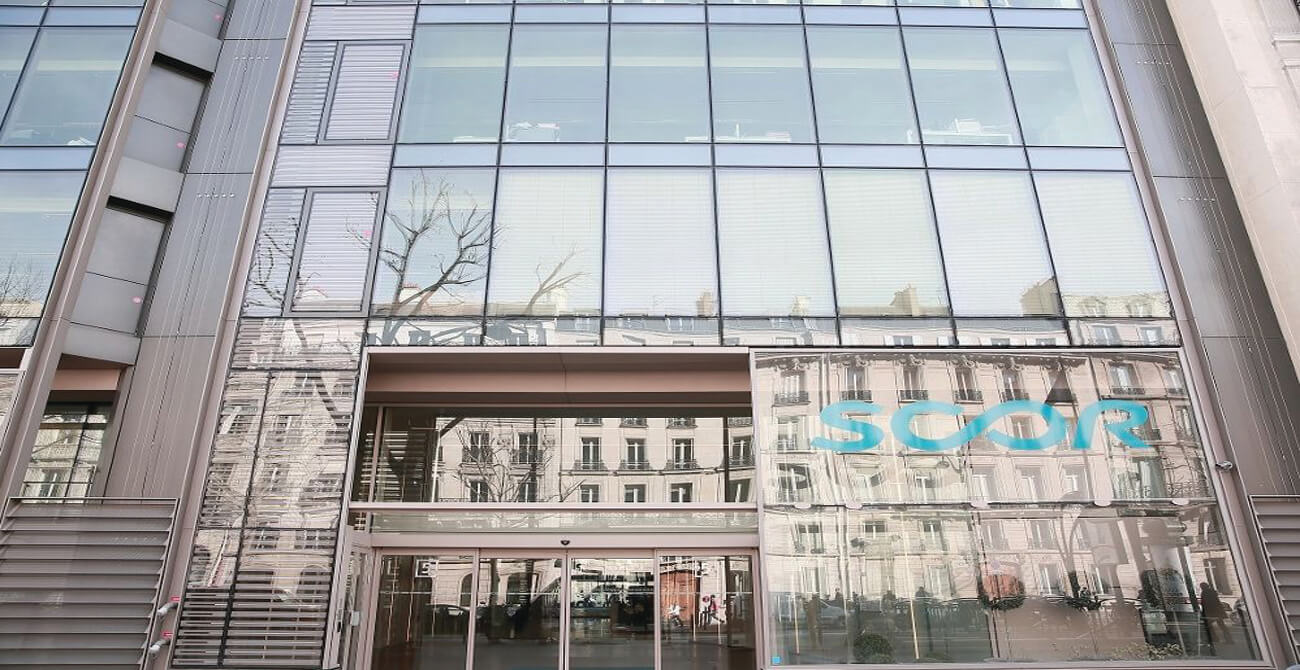 Introduction of European insurance system
Within a year of its establishment, we have created a strong insurance system and our supporter of basic insurance products has become the French N1 insurance company SCOR Global P&C.
2010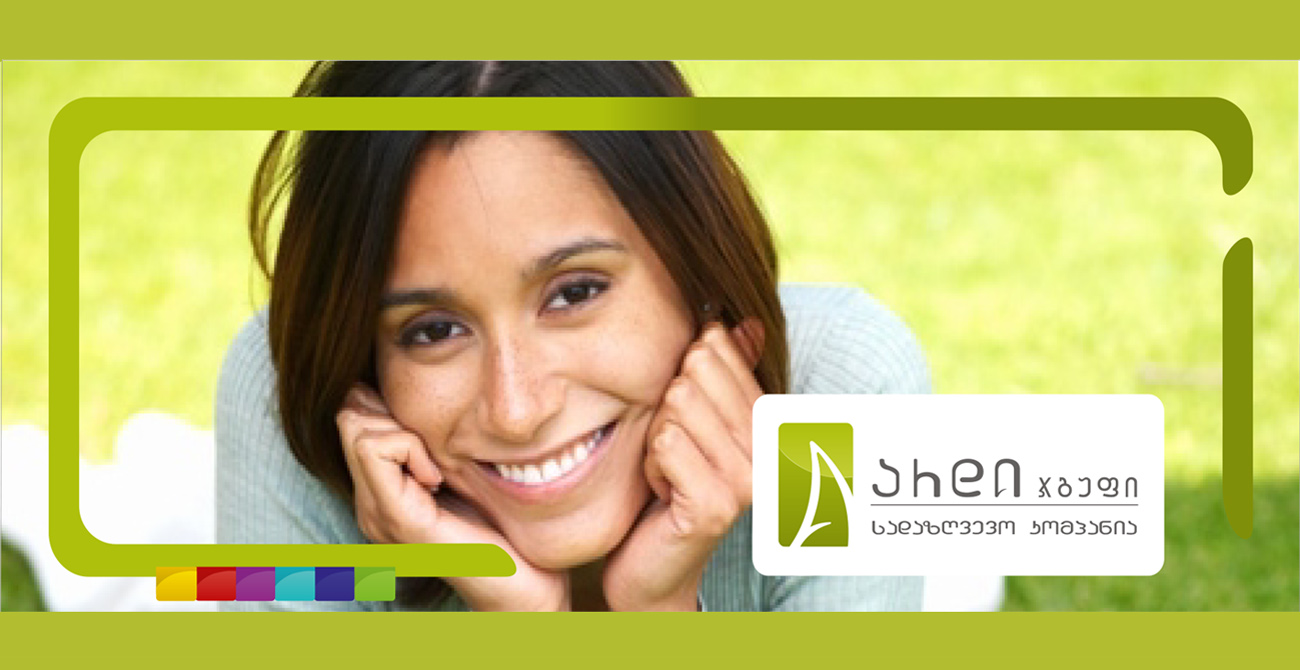 We started
On March 31, 2010 in the Georgian insurance market appeared "ARDI GROUP" - as an ambitious, young and innovative insurance company. The consulting company "Gepra" worked on the first identity and the implementation of the idea and in this way we faced our future insurers.
2022
2022
2022
2022
2021
2021
2020
2020
2020
2020
2020
2020
2019
2019
2018
2018
2017
2016
2016
2015
2015
2014
2014
2013
2013
2012
2012
2011
2010